Yesterday I got myself a new tripod I've been meaning to get one for a while now, I have a big one I got last year a Manfrotto 055 but now I wanted something smaller thats not as bulky to carry around and is lighter, I had a look around at other brands but a lot of them had areas where the tripod wouldn't work for me. So I looked at the new BeFree tripod from Manfrotto now I've been with theses guys for a few years now and I've only got Manfrotto tripods and monopods.
I had a play in the shop and loved it so compact yet it done so much and was built really well nothing feels cheap!
I managed to save myself over $100 buying from a new camera store company in Australia thats started up that buys everything in bulk causing prices to be cheaper than most places here, most places charge $299 but I got it for $190 for the same tripod.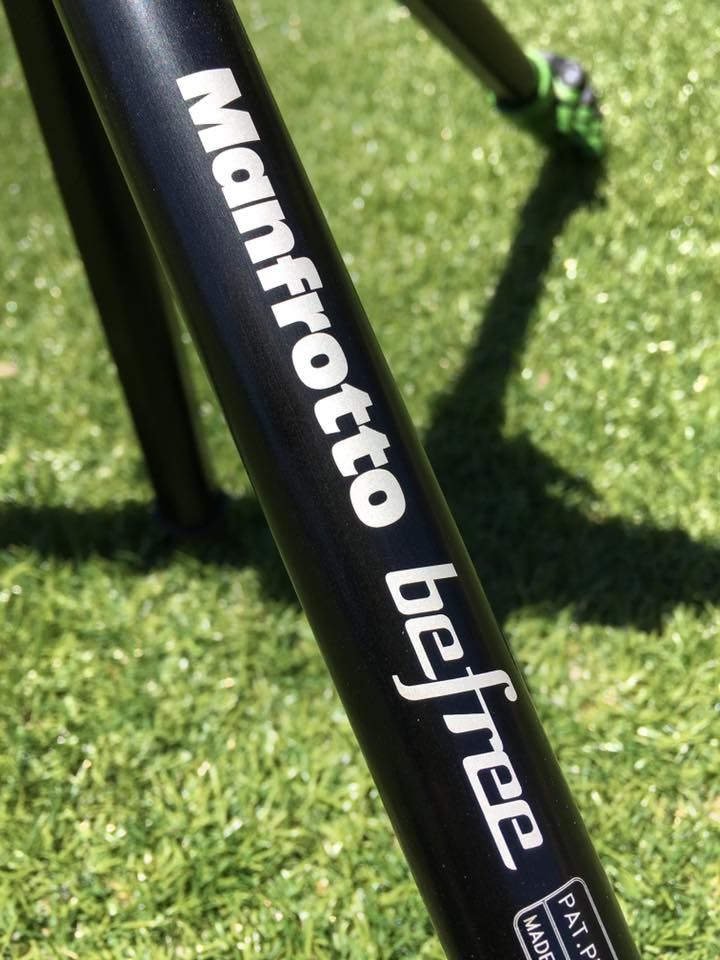 This is my only setup now for a while until I get my new camera later on this year.